Year End Administration Message
Greetings, Bertha Kennedy families!
I'm sure this is something we say every year, but we cannot believe that we are at the end of June again! It has been a year full of learning, leadership, and love. We have seen so much development in our students during this past year. As we reflect on this past school year, we are reminded of the many special qualities of our Bertha Kennedy Catholic School community: Through the Works of Mercy there has been so many moments throughout the year that we have witnessed via students, staff, and parents showing great care and concern for others. On a daily basis, there was evidence of someone who had reached out and helped another. There are so many people in our community who lead others by simply demonstrating kindness, compassion, and support. Thank you to everyone who has 'Made a Difference'. All members of our community are active participants in the daily and seasonal activities in our school. We have consistently noticed kindness extended to newcomers and guests of our school. Because of this we have regularly received feedback from our guests about how much they love coming to Bertha Kennedy. Thank you to all for your kind and welcoming nature! We are truly blessed!
As much as we are looking forward to summer holidays, we are sorry to say farewell to a number of students and their families. For those families leaving us to attend school next year in a variety of locations, around St. Albert, the province and across Canada, you will be in our thoughts and prayers next year. We encourage you to remember that, 'We are all God's Hands' as you become members of new school communities!
We pray that God blesses our school community with a safe and relaxing summer vacation. We look forward to seeing you all in the 2017/2018 school year!
* School office re-opens Wednesday, August 23, 2017
* Thursday, August 31st, 2017 at 2pm class lists will be posted; you are invited to bring your child to meet their teacher and bring their supplies.
* Tuesday, September 5th 2017 – First day of classes
* Wednesday, September 6th 2017 – Welcome Back BBQ
* Friday, September 8th, 2017 – Welcome Back Mass at St. Albert Parish 10:00am
School Office will re-open on Wednesday, August 23, 2017 @ 8:00am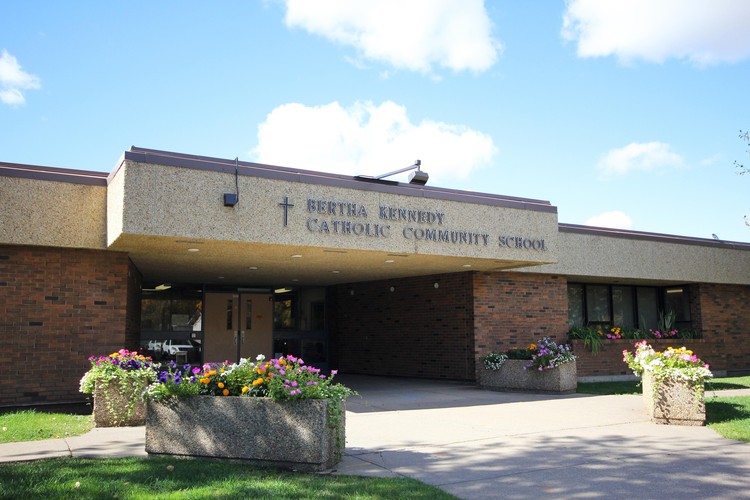 Bertha Kennedy Kindergarten Registration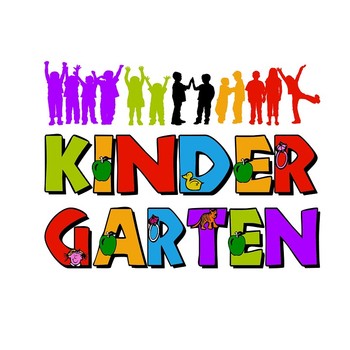 Kindergarten registration packages are available to pick up at Bertha Kennedy School.  Contact the school to set up a time to meet our "Kindergarten and Administration Teams" and take a tour of the school and have all your questions answered pertaining to our Bertha Kennedy programs. 
To Report an Absence...
To report your child's absence please click on the link to the right or call and leave a message at BK at 780-458-6101. An active email client (Mac Mail app, WinMail, Outlook, etc.) is required for the link to work.
Legacy Landscape Project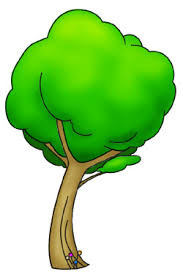 We have begun work on re-landscaping of the front of our school yard.  The designs include new retaining walls for our garden, new seating areas and new trees and plants for all to share. 
For more information, and to view plans and donate click here.  Thank you for your support!
Division News