"We Are All God's Hands."
Family Movie Night February 11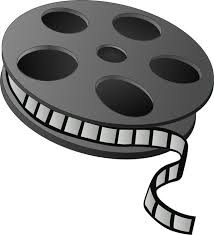 Join us for our BK Family Pizza & Movie Night.  Thursday, February 11th from 6:00 pm - 8:00 pm.  Our feature film is "Inside Out".  The movie will begin at 6:30 pm.  Our movie night is a fundraiser for 'Development and Peace'. Suggested donation of $10/family. The proceeds will be going towards building the school in the Philippines.
You can enjoy pizza during the movie, which will be ordered from Nitza's pizza.  Pizzas must be pre-ordered online.  The link to order will be up shortly.  Deadline to order is Tuesday, February 9th at 12:00 pm. 
There will be popcorn, candy bags, and pop available to purchase at the movie.   All children must be accompanied by an adult.