To Report an Absence...
To report your child's absence please click on the link to the right or call and leave a message at BK at 780-458-6101. An active email client (Mac Mail app, WinMail, Outlook, etc.) is required for the link to work.
Legacy Landscape Project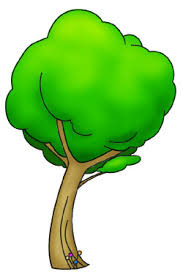 We have begun work on re-landscaping of the front of our school yard.  The designs include new retaining walls for our garden, new seating areas and new trees and plants for all to share. 
For more information, and to view plans and donate click here.  Thank you for your support!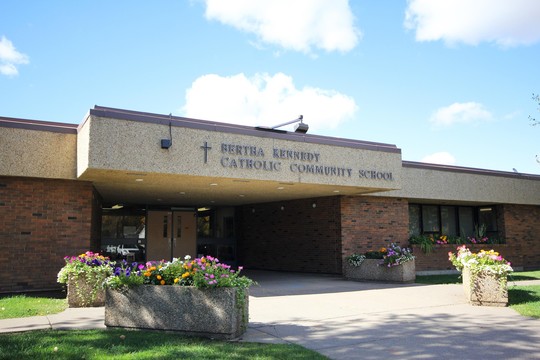 Division News