Hanging Basket Flower Sale - May 15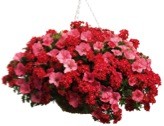 Pre-order your baskets on-line and then pick up at the school on May 15.  https://form.jotform.ca/70734642799267  pre-orders  available to order
until May 5th.
When:  Monday, May 15th from 12:00 - 5:30 pm
What:  10" Hanging Baskets for Sun or Shade
Cost:  $25 each
Where:  Outside front entrance of Bertha Kennedy School
Bertha Kennedy Kindergarten Registration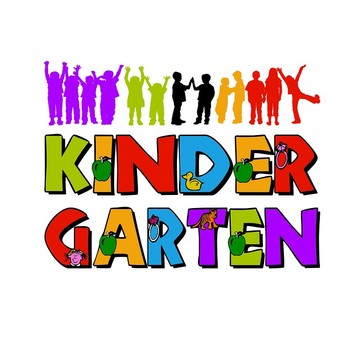 Kindergarten registration packages are available to pick up at Bertha Kennedy School.  Contact the school to set up a time to meet our "Kindergarten and Administration Teams" and take a tour of the school and have all your questions answered pertaining to our Bertha Kennedy programs. 
To Report an Absence...
To report your child's absence please click on the link to the right or call and leave a message at BK at 780-458-6101. An active email client (Mac Mail app, WinMail, Outlook, etc.) is required for the link to work.
Viral Gastroenteritis
 A reminder that during this flu season, we are also seeing students with viral gastroenteritis.  One of the most important notes in this info sheet is that people affected need to be symptom-free for 48 hours before coming into contact with others.  At school, we are in very close proximity and the sharing of germs is very prevalent.  Please help us to all be healthy by keeping sick children at home until they are symptom-free for 48 hours. Click here for more information


Legacy Landscape Project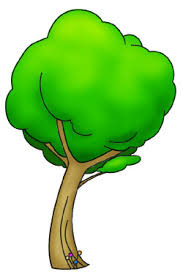 We have begun work on re-landscaping of the front of our school yard.  The designs include new retaining walls for our garden, new seating areas and new trees and plants for all to share. 
For more information, and to view plans and donate click here.  Thank you for your support!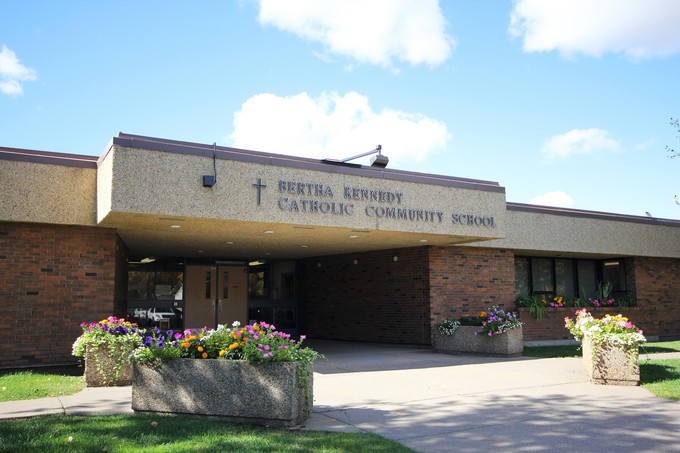 Division News