"We Are All God's Hands."
BK Walk for Mental Health - May 19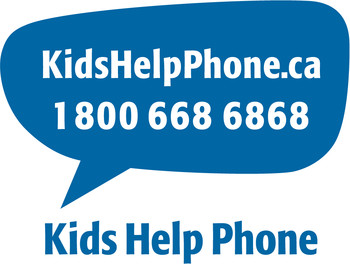 On Thursday, May 19th from 4pm - 8pm BK will be hosting "The Walk for Mental Health".   All money raised will go to the "Kids Help Phone - Edmonton. 
Join us for:  Food Trucks:  Jack's Burger Shack & 12 Acres.
Raffle Prizes - Music - Community Building Speakers
For more information to register and donate please click link below.  LET'S WALK SO KIDS CAN TALK!
Hanging Basket Flower Sale - May 13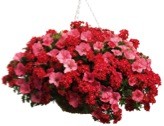 See attached information regarding our annual BK Hanging Basket Flower Sale.
For easy ordering this year you can pre-order by clicking here
Enter the word BULK if ordering 3 or more plants.  Deadline to pre-order is May 4th.
To Report an Absence...
To report your child's absence please click on the link to the right or call and leave a message at BK at 780-458-6101. An active email client (Mac Mail app, WinMail, Outlook, etc.) is required for the link to work.
Division News